From Concept Through Completion…WTG Gets it Done
We deliver quality terrazzo, tile, and industrial coatings installations.
Our experienced field personnel have extensive knowledge on their craft; on average WTG's hard working and dedicated Union field personnel have worked in the industry for over 15 years.  This experience and knowledge gives our company a competitive advantage, and allows us to assure that we are giving our customers quality installations, through proper and time-tested processes.
Our Project Managers are well versed and knowledgeable in all types of construction projects, and have extensive experience with many differing client needs (such as but not limited to: Budgeting, Consulting and Design Ideas, Design-Build, Extensive Cost Breakdowns, LEED, Value Engineering, etc.).  Our focus is to meet you and your client's needs, please let us know how we can better serve you.
WTG's focused and hardworking staff has a very customer-service oriented approach to business, initially cultivated by WTG founder Wayne T. Grazzini.  His service-minded, hardworking, dedicated, but family-oriented mindset is at the foundation of WTG.  With Wayne's over 40 years of experience in the Terrazzo and Tile industry, he is able to advise, guide, lead and preside over the staff and assure that clients are left highly satisfied with our work.
Education is another important item to Wayne, and that is why WTG's staff regularly attends educational seminars and training put on through the industry.  Whether it be an association educational program, a supplier's training program, or our national industry association technical seminars (ex: NTMA, CSTA, etc.); it is crucial for our staff to stay up-to-date on the latest trends and changes in the industry, and that is why we our management team strongly encourages our staff to attend and welcomes these industry programs.
For innovative, economical and efficient installations on your next commercial construction project, think WTG.
Our focus has always been and continues to be to work "with our clients and not against them", building strong and long-lasting relationships.  We want to do everything in our power to help your project be successful, profitable and most of all give your client a finished quality product that they can enjoy for many years to come.
WTG is a certified Small Business Enterprise (SBE).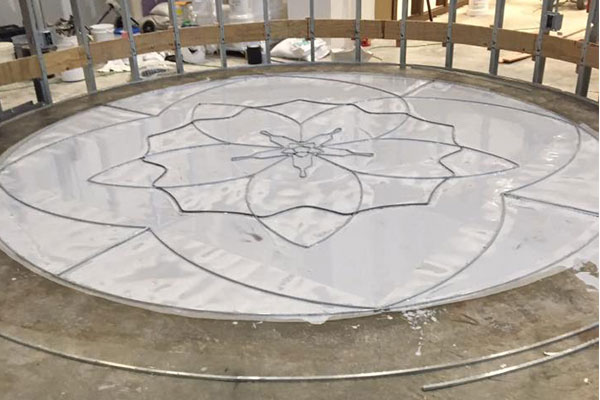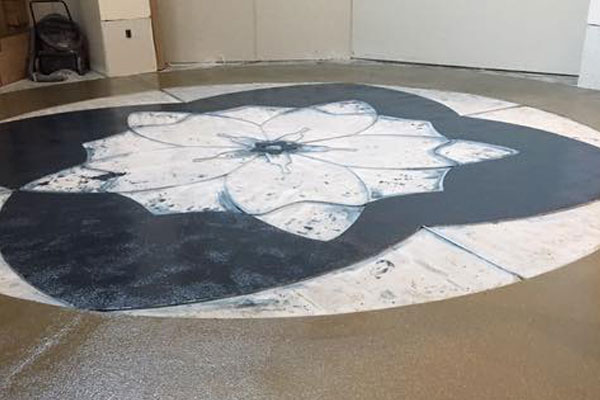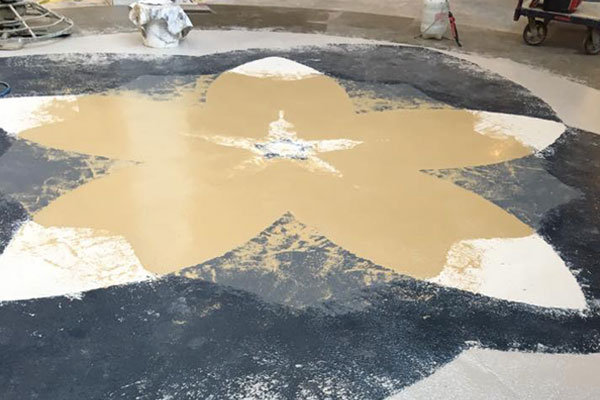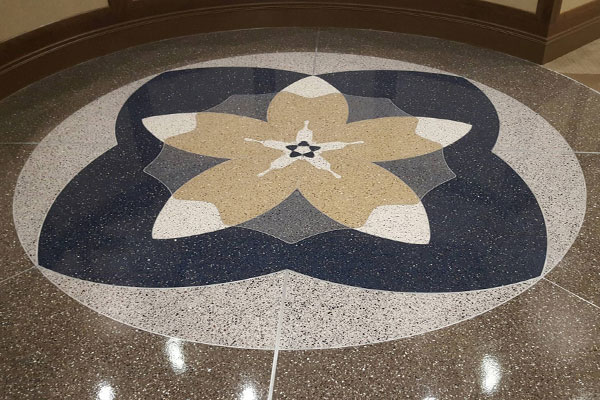 Our Focus, the Three R's:
Relationships
We focus on building strong relationships with our customers, suppliers & competitors. We want and strive for long lasting working relationships for the betterment of the industry and the community.
Respectability
We focus on providing quality and service to all of our clients: knowing that if we provide this to our customers they will come back again and again. But we also do this to earn respect from our peers, and be known as the company that does things the right and ethical way. We try to avoid problems for our customers, and make sure that what service we are providing is being completed in a correct manner that will be enjoyed by all for many years to come.
Responsibility
We focus on doing things in a safe manner because it is the responsible thing to do for the greater good. We push for all of the above for the benefit of our employees, employees' families and for our families. Our staffs involvement in industry associations, volunteer programs, etc., is strongly encouraged because we feel it is important to be involved in our community; for the greater good, not just for the benefit of one.