WTG is Proudly Celebrating Our 20 Year Anniversary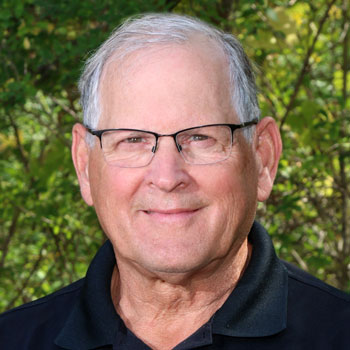 In 2001, this guy (Wayne T. Grazzini) started an organization with the mentality of hard work, customer service, and building strong relationships within the industry. Twenty years later, WTG Terrazzo & Tile, Inc. continues with leadership of Tony Grazzini and Angela Ferguson. Tony and Angela maintain Wayne's mentality and drive, and share the same goals for WTG. They continue to work hard on building and maintaining strong working relationships with clients, vendors and employees. Striving every day to do what is right for WTG's clients and customers.
First, we want to take the time to thank all of our many dedicated employees who have worked hard over those twenty years to provide our clients with the highest quality Terrazzo and Tile installations. We truly value every single one of you, you are critical to the success of this organization.
To our clients we appreciate the relationships we've built with each of you over our twenty years, and hope that we can continue to build on those relationships in the future. We consider many of you not only customers, but friends. Thank you for all that you do for our organization, and the support that you've given us with the many projects we've worked together on.
To our many vendors, thank you for all of your support. Without your help to educate our people, ability to get products when we need it, help with design and technical challenges, and constant willingness to help us we would not be where we are today.
And last but not least, to the many friendships we've built with many of our competitors, subcontractor counterparts, Association partners. Thank you for the value that each of you bring to our organization, we are forever grateful.
Thank you, Thank you, Thank you – we are looking forward to many more years of working together!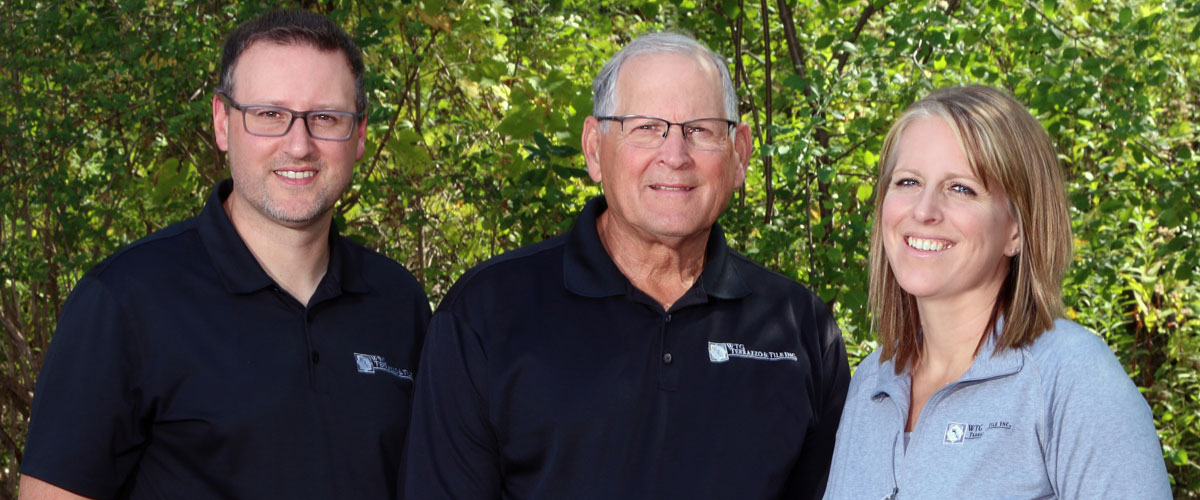 Our Focus, the Three R's:
Relationships
We focus on building strong relationships with our customers, suppliers & competitors. We want and strive for long lasting working relationships for the betterment of the industry and the community.
Respectability
We focus on providing quality and service to all of our clients: knowing that if we provide this to our customers they will come back again and again. But we also do this to earn respect from our peers, and be known as the company that does things the right and ethical way. We try to avoid problems for our customers, and make sure that what service we are providing is being completed in a correct manner that will be enjoyed by all for many years to come.
Responsibility
We focus on doing things in a safe manner because it is the responsible thing to do for the greater good. We push for all of the above for the benefit of our employees, employees' families and for our families. Our staffs involvement in industry associations, volunteer programs, etc., is strongly encouraged because we feel it is important to be involved in our community; for the greater good, not just for the benefit of one.